We have screens for all your needs including:
Tennis Courts
Construction Sites
Baseball Fields
School Yards
Car Ports
Patio Cover
Pool Privacy
Golf Screen
Yard Security
Football Field
Dog Kennels
Backyard Privacy
Warehouse Screens
Temporary Screens
Rod Iron Fences
85% Signature Woven
90% Signature Woven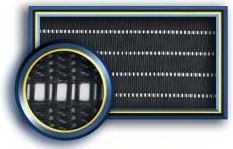 96% Signature Woven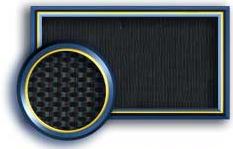 85% Prolock Knit
85% Prolock Knit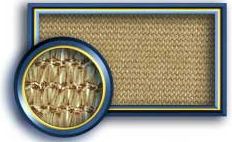 Brown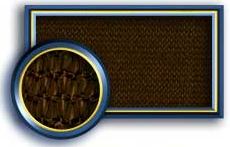 At Razor Fencing we provide the baseball court a refuge from wind, outside elements and shade. As a leading provider of baseball fence Windscreen services, we are serving multiple locations across USA. Utilizing the finest quality of commercial-grade products, we create fences that provide security to the play area with fence windscreen. Prolock-stiched windscreens help us build a weather proof and long standing baseball fence that is ready to bare the wear and tear due to the weather. Facilitated by our expert installers we are capable of handling all the customization requirements that ensure your requirements are met.
Our windscreen fence installation is backed by the warranty services of our products making sure your investment is smart enough. Using brass grommet hems that are spaced rightly, we make sure the installation is anti-billowing and you get a premium quality windscreen fence. UV resistant baseball fence windscreen is the right way to keep your court safe and well-protected for a long-time. Offering our products and services at a very competitive price, we bring you the most professional fencing services in USA. Our installation experts are just a call away to take down you requirement and provide a perfect fencing as per your requirements.